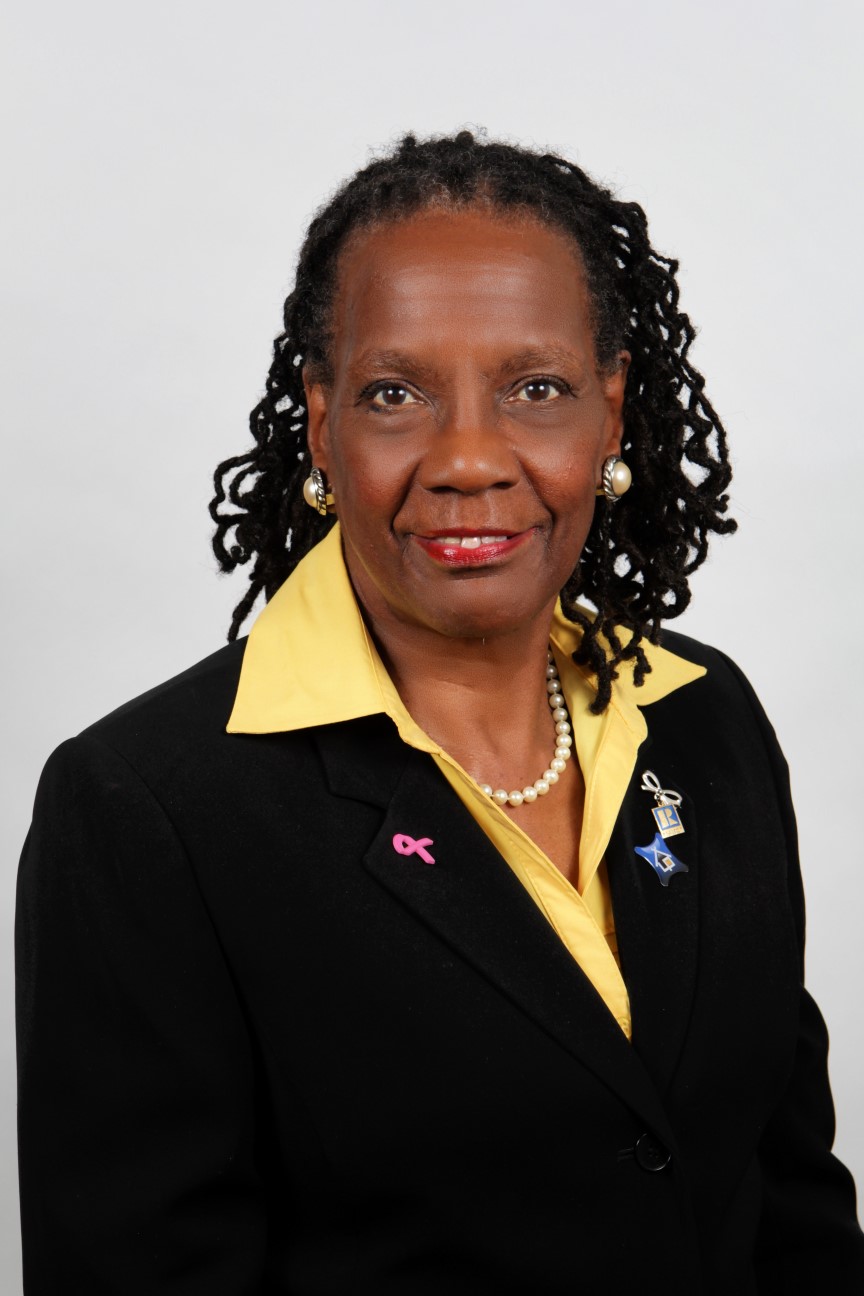 Helpful Helen and The Real Estate Team of Atlanta, Guarantee to sell your home in a short period of time at an agreed upon price.
Twenty-five years in the Real Estate Business, you learn a lot that new agents have not experienced. An experienced agent is what you need when it comes to purchasing a home, selling a home or investing. This applies to both residential and commercial property.
People want advice, so you have to be knowledgeable about the business and areas in which you work.
I am honest and straight forward, someone you can trust like you trust a family member to give you sound advice. I am very attentive, and a listener concerned about my client's needs. Patience is a virtue with people and a pleasant attitude.
Buyers need representation. Knowing and understanding the Benefits of a Buyer's Agent, someone to represent you, whether buying a resale home or new construction is a must. My Ten Step buying process is a guide I use to walk you through the process, it guides them to the Closing table and avoid surprises and pitfalls that may occur.
Seller's primary concern in the sale of their home is not to get stuck with two house notes. Part of my job is to offer the Seller tips on getting their home sold for the most amount of money in a short period of time with less hassle. I will review several tips that we have categorized over the years that seem to make a difference when applied. I will be listening to you and do my best to offer up advice when needed to ensure the home is sold in a short period of time.